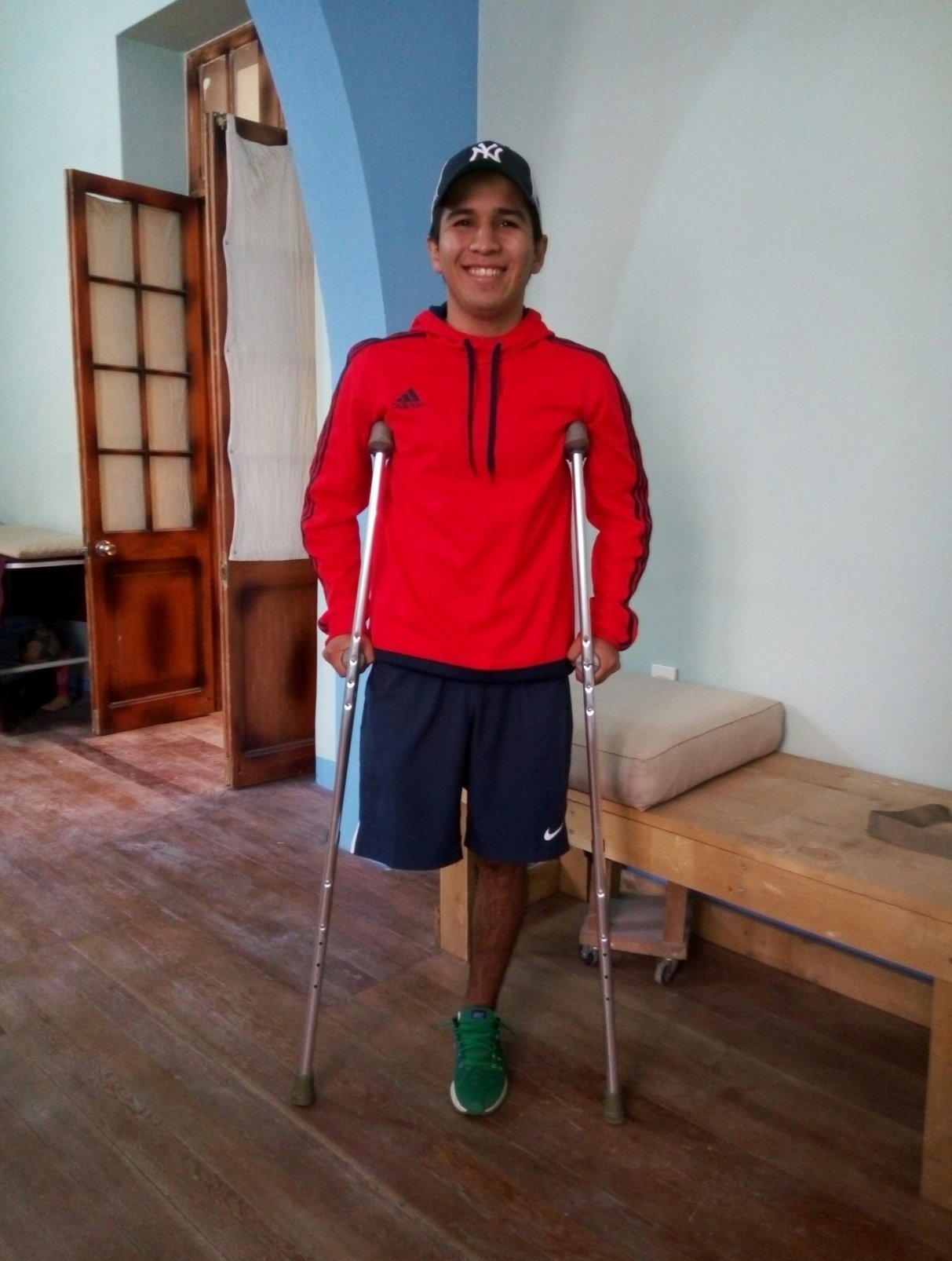 The first 10 days of 2017 were very busy and productive for our partner in Bolivia. Although the center was still closed for the holidays, the team worked long hours to transition from the old location to the new, bigger, better building.
There was not even a prosthetist on duty yet because the clinic was officially closed, but new amputees started arriving without appointments! Although the amputees were disappointed to know the clinic was not officially open yet, they were relieved to learn they'd receive new legs the following week.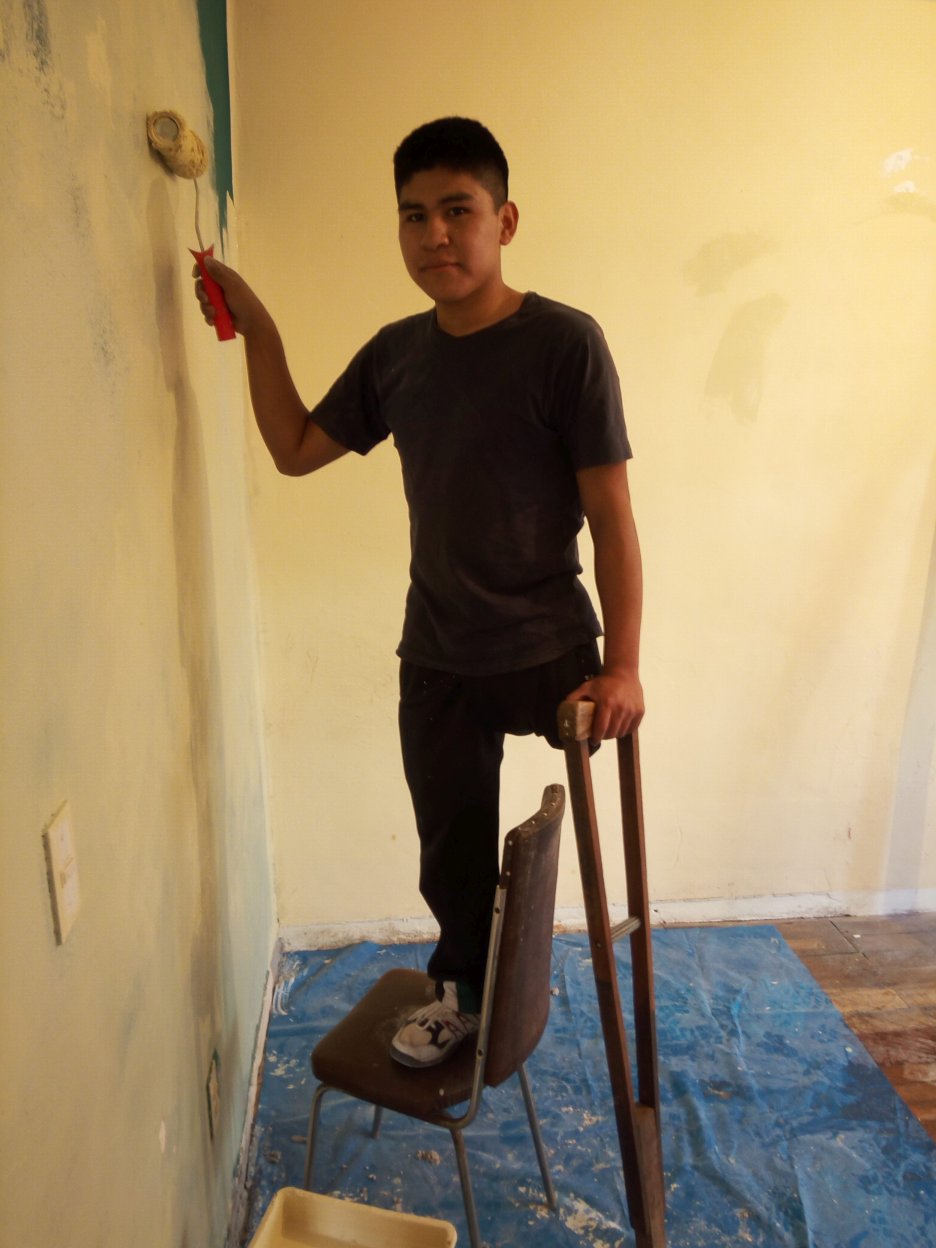 Opening week was so exciting, and the clinic was packed with patients! The prosthetist, Florencio, worked like Superman, along with his assistant, Bismark, for countless hours to produce five prosthetic legs. Normally five prosthetic legs could take a MONTH, but desperate times call for desperate measures. The clinic team came through with flying colors.