Bolivians Without disAbilities is a U.S. 501(c)3 non-profit charity created to support disabled Bolivians.
You can find us here in GuideStar, the world's largest source of information on nonprofit organizations.
The board of directors and staff members are:
---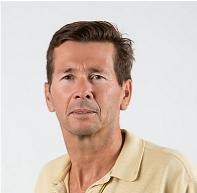 Matthew Pepe, 
Board of Director
President and founder
Matthew graduated with a Bachelor of Science in Electrical Engineering and then started a 25-year career in embedded software programming. After that, he took an extended sabbatical to travel the world for 6 years, and then, after finding his passion working with low-income people with disabilities in Bolivia, he transitioned into full-time charity management.
Please contact me with any questions you may have about our organization.
---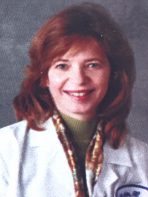 Holly Hutter, 
Board of Director
Director of Fund Raising
Holly has 25-year career in nursing and active in local community volunteer projects. Also works with, and mentors, underprivileged young adults.
 .
 .
 .
 .
---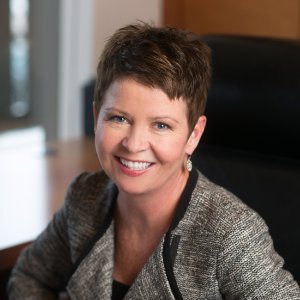 Leslie Calhoun,
Board of Director
Treasurer
Leslie currently works in an SEC registered investment advisor office, Optivest, Inc., where she manages, with her business partner, over $230 million in assets. Leslie serves as the Chief Investment Officer, Chief Compliance Officer, and she manages the entire office staff.   Leslie is a registered representative of a broker/dealer called Gramercy Securities.
Prior to Optivest, Leslie worked as an institutional sales trader and market maker for several broker/dealers.  She also has knowledge of both capital markets, insider and restricted shares, and IPOs. Leslie holds various NASD licenses including NASD Series 7, Series 24, Series 63 and Series 65.   When she is not managing assets and fundraising for BWD, you'll find Leslie running, skiing, hiking and spending time with her two rescued dogs.            
---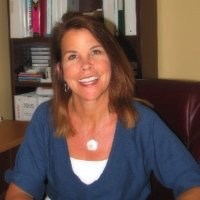 Sue Sinclair, 
Assistant committee volunteer
Communications director
Sue Sinclair has an impressive track record in training, speaker recruitment, program management, strategic partnerships and business development. Most recently, Ms Sinclair worked for 13 years in the education arena, serving socially-economically disadvantaged school districts with staff development training and student achievement programs.
She is extremely passionate about Bolivians Without disAbilities mission, and she was previously on Bolivians Without disAbilities's board.  Currently, Sue supports our organization with copy-editing and fundraising activities.
---
Amy Souster, 
Assistant committee volunteer
Clinical Lead and Assistant Fundraiser
Physiotherapist in the NHS.


---