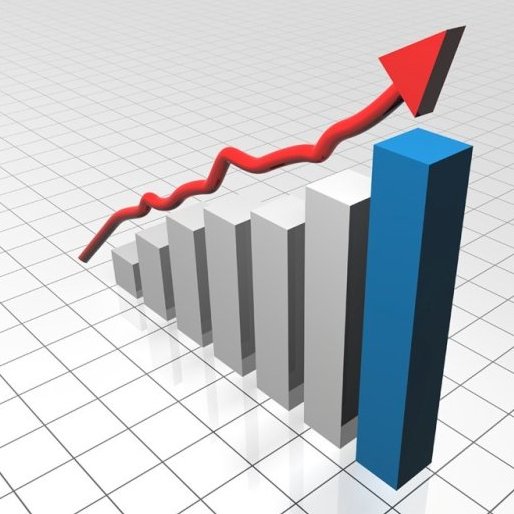 As of the end of June, the total impact of donations in the prior month provided funds for seven more amputees to walk again and to begin to pick up the pieces of their shattered lives.  These new limbs will allow seven more people to begin to rebuild their lives and support their families again. Furthermore, these seven, with their new found dignity, spirit, and independence, will impact the lives of dozens of others, in their homes and communities, in positive ways.
Prosthetic legs made this year: 34*
The causes of these amputations of patients fitted this year were as follows: (Note that all numbers which indicated with * means that the count has changed from last month)
Tumor/Cancer: 3
Side effects of diabetes: 4
Congenital: 1
Infection: 4*
Work accident: 3*
Traffic accidents: 12*
Train Accidents: 3*
Accident "other": 3
Assault: 1*
And a few other interesting statistics from this year:
Youngest patient: 3
Oldest patient: 87 *
Average age: 43*
Statistics from prior years
2016, prosthetic legs made that year: 58
2015, prosthetic legs made that year: 60
2014, prosthetic legs made that year: 41
Since opening day, 2011: 350
(you will note a huge discrepancy between the number of male vs female patients.  We don't know why this is, and the types of causes of amputations do not seem to be gender based, so we can only guess that it is most probably related to some cultural phenomenon that Bolivian men seek prosthetic limbs more often than Bolivian women. )
Since the opening day in January 2011, our partner in Bolivia, Centro de Miembros Artificiales / FUNPROBO, has worked with over 379 amputees, and quite a few have had to return for a replacement of their prosthetic leg,  Bolivians walk extensively and so their legs only last a few years.
Note that there are always ever more prosthetic legs to build and provide.  Not only is our partner in Bolivia the only non-governmental clinic in all of Bolivia exclusively serving low-income amputees, but they are also providing more prosthetic limbs than any other clinic, public or private, in the entire country — COMBINED.  So continuing donations are essential – to make yours, donate now.